In the early 1980's while working in a daycare setting, the future founders of the Etobicoke Home Child Care Agency Angie Katchutas and Ruth Kottas recognized the important role a home child care setting can play in promoting healthy development of children of all ages and abilities. After successfully securing a grant with the province in 1982, they launched the Rexdale Home Child Care Agency as a non-profit charitable incorporated organization offering licensed quality care for children from 3 months to 10 years of age in Wards 1, 2 and 4 within the City of Toronto.
For more than a decade, Ruth and Angie were hard at work as Co-Administrators, securing excellent providers, opening new homes, and providing support to parents in Rexdale. They adapted and respected the diversity and changes in the Rexdale community. They also took the initiative to actively participate in their provincial professional association, The Home Child Care Association of Ontario, attending and planning meetings and conferences in Ontario. The Agency also became an established and respected home care provider in the Rexdale community. As the agency expanded Nadia Nazeer and Nancy Gill joined the team. In 2016 Toronto Children's Services updated the Home Child Care Assessment for Quality Improvement (AQI), and the team was able to meet the requirements of this important quality assurance process.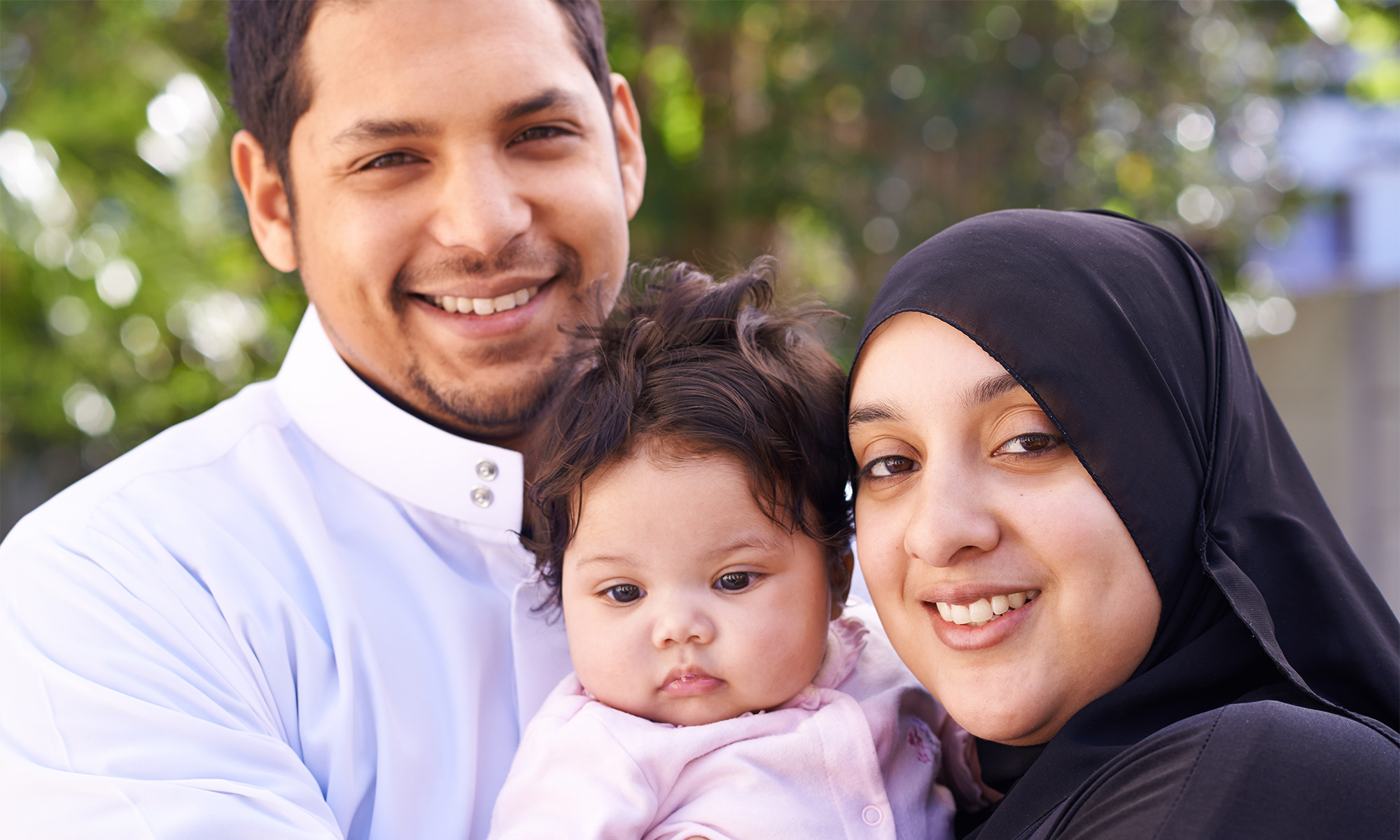 Meet Our Home Child Care Consultants
In addition to daily operations and successful growth, Ruth and Angie were always looking at how to improve the services of the agency.  To improve processes the agency has received valuable advice from   Board members and consultants.  With a series of consultation and strategic planning meetings, the Board and staff decided to make a commitment to program expansion with a play-based curriculum that respects diversity and culture. The agency continues to develop and expand their resources to further support children with extra needs.  The strategic plan includes expanding services to central Etobicoke.
In September 2020, Angie retired from her work in providing leadership and support to providers. Ruth assumed the position of Program Manager and the stewardship of growth and development of home child care services in Etobicoke. For over 38 years, the team at Rexdale Home Child Care Agency now Etobicoke Home Child Care Agency as been dedicated to providing quality early learning for children and their families through a network of community homes. Their goal is to ensure that each child receives the best child care experience possible. With this goal in mind, the team is now poised to move forward and expand its services throughout Etobicoke.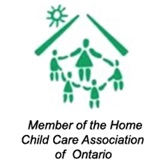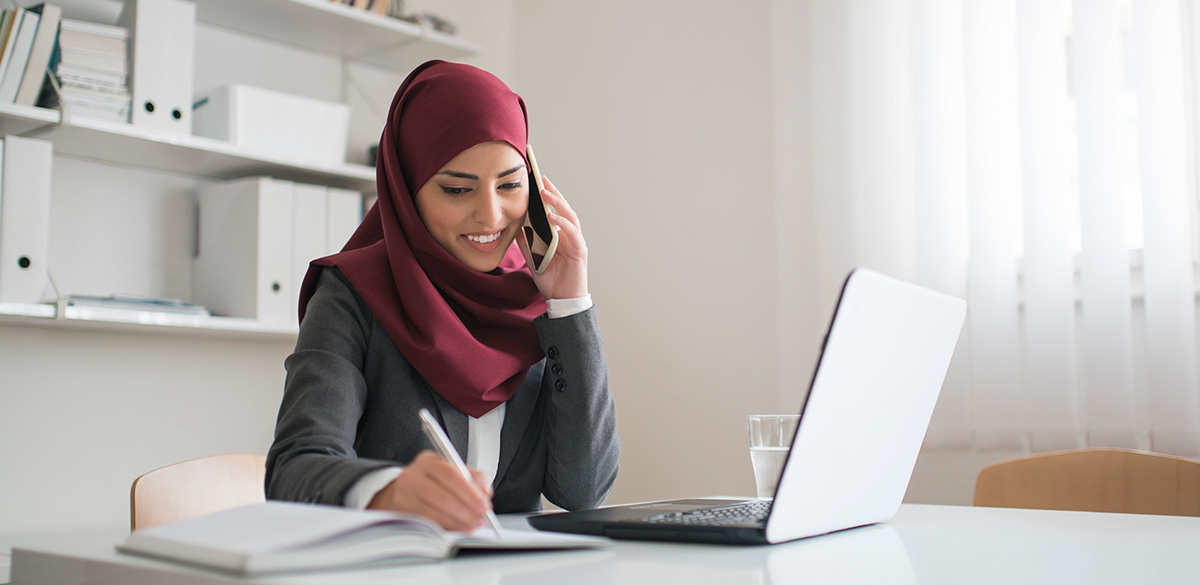 LITTLE PEOPLE TAKEN CARE OF
HOME CHILD CARE PROVIDERS