WHY NOT CONTACT US TODAY?
We are always here for you to contact. We are available to chat with you, about your child care needs, and how we can help anytime.
Feel free to give us a call, send an email or complete our inquiry form below. We'd love to hear from you!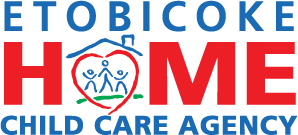 ETOBICOKE HOME CHILD CARE AGENCY
30 Barrhead Cres. #17
Toronto, Ontario M9W 3Z7
T – 416-746-7101
E – ehcca@ehcca.ca