Advantages of Licensed Home Child Care
For over 35 years, the team at EHCCA have been diligent in providing quality early learning settings for children and their families through a network of community homes. There are many advantages to Licensed Home Child Care such as:
Access to Fully Trained Home Child Care Providers
Who are screened according to Child Care Early Years Act, 2014 (CCEYA), and Home Childcare Assessment for Quality Improvement (AQI) health and safety requirements.

Availability of Full Fee and Subsidized Child Care

Lower Child Adult Ratio
Providers can care for up to 6 children giving opportunity for more personalized attention.

Flexibility in Hours of Care
Our services accommodate a flexible schedule for parents who work late shifts or long hours, evenings and weekends.

Play Based Program
Reflecting Early Years Pedagogy How Does Learning Happens?

Access to Every Child Belongs
Individualized support and resources for children.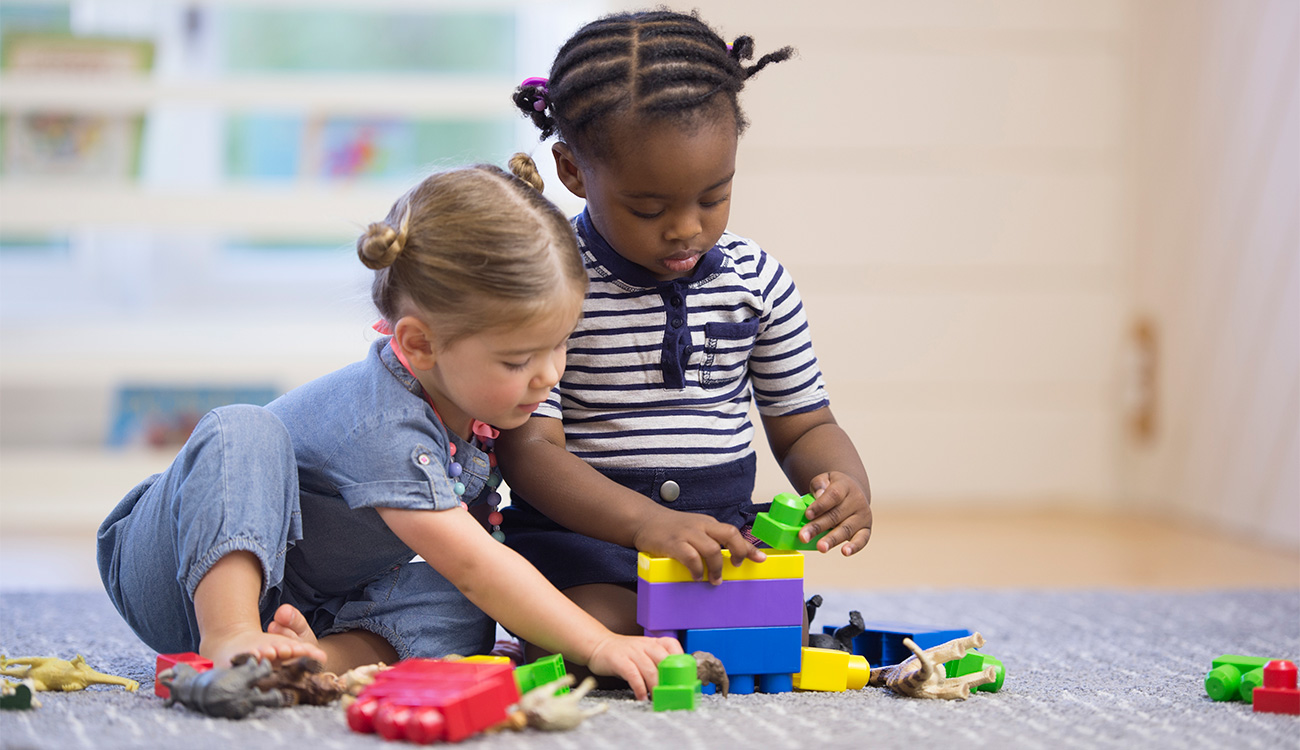 LITTLE PEOPLE TAKEN CARE OF
HOME CHILD CARE PROVIDERS