Governance
Etobicoke Home Child Care Agency (EHCCA) is a not-for-profit Agency with a charitable status that is incorporated under the Business Corporation Act (Ontario) and managed by a small Board of Directors. A letter of Patent incorporated the Agency in March of 1982 and was recently renewed to accommodate for the change of the Agency's name.
The Board members have extensive experience in their fields of expertise and share a passion for home child care services. Our Board of Directors are appointed for a period of three years and terms of office can be renewed up to five times. The positions on the Board include: President, Vice President, and Secretary-Treasurer.
The Board of Directors are responsible for the Vision, Mission, and Strategic Directions of EHCCA. They do this by keeping in touch with the needs and issues of staff, providers, and parents as well as the community at large.
The Board shares in the accomplishments and growth of the Agency and actively participate in strategic planning and other consultations.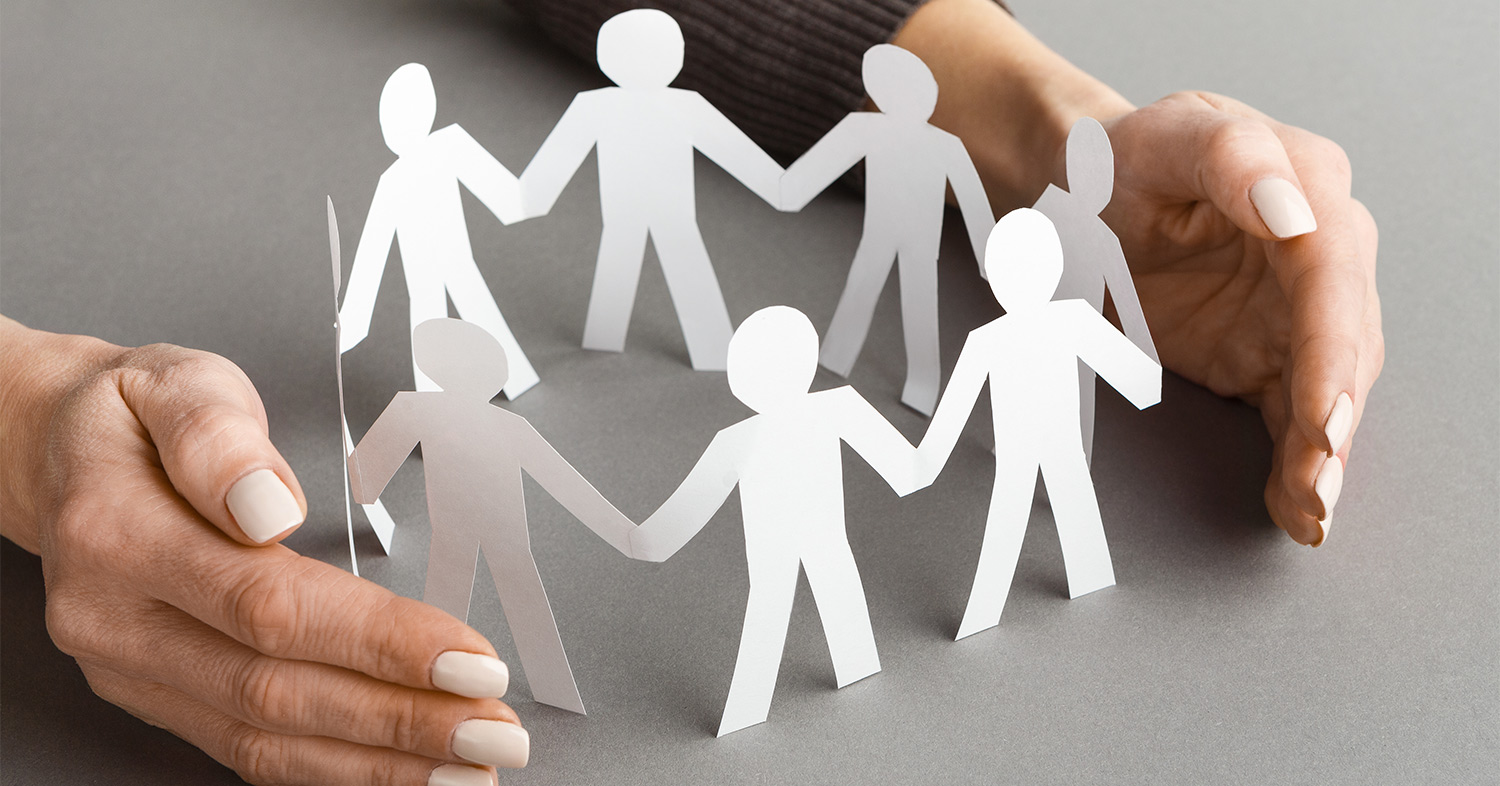 LITTLE PEOPLE TAKEN CARE OF
HOME CHILD CARE PROVIDERS